As a First-Generation Nigerian immigrant, I often times struggled a lot to figure out my own identity and place as a Nigerian-American woman. I was frequently left feeling as if I didn't belong or fit in. Black History Month was in February, and Women's History Month is in March. And there has never been a better time for me to reflect on my black womanhood and highlight some of my favorite books written by Black female authors that you should read. With their own stories and the stories they have created, these books have inspired me, made me laugh, challenged my perspective, and allowed me to see that I wasn't alone on this journey of life.
Books black female authors are increasingly being recognized and celebrated for their insights into the African American experience. This list highlights eight powerful books written by black female authors that address issues such as identity, politics, feminism, and race.
This book was definitely more of a slow read, but there are some key takeaways that didn't go unnoticed. I liked how she talked about balancing being a mom, wife, and first lady while also making time for herself. This book reminds me that you can balance everything on your own terms and always know how to set boundaries that keep you and your family happy.
I LOVE Gabrielle Union's raw honesty about her life both the good and the bad parts. This book was really funny but also shared some raw, uncomfortable, and traumatic moments in her life. I admire her bravery in telling her story, as well as her determination to live her life on her own terms.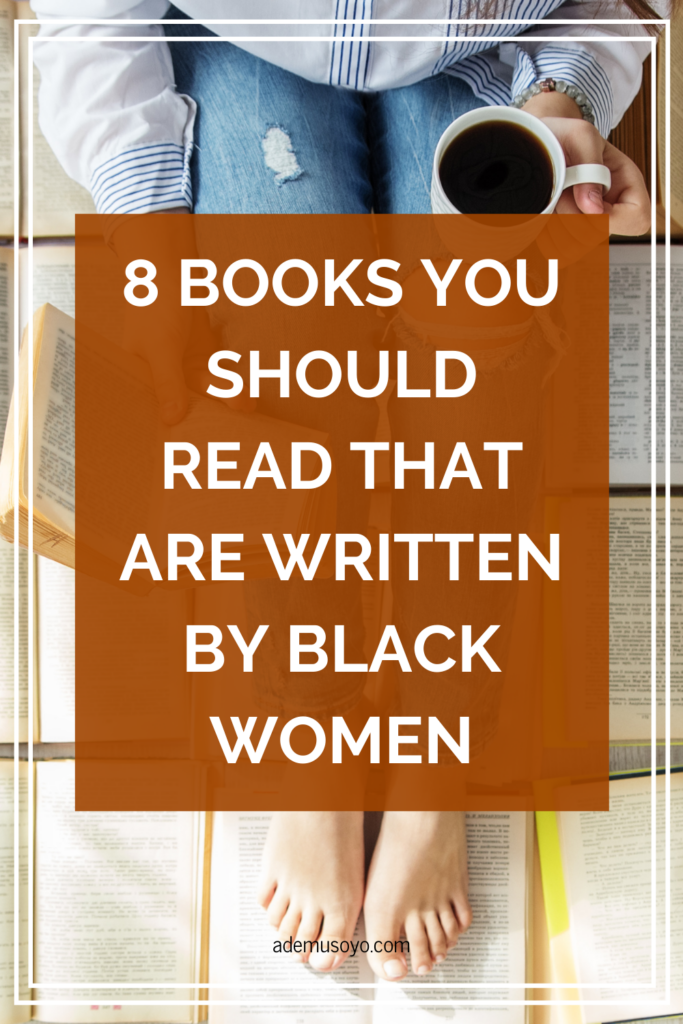 Franchesca Ramsey is a comedian and her book definitely had a lot of really funny anecdotes. I liked how she talked a lot about social media and the "call out" culture, and how she tries to change that into a "call in" culture. She shares her truth in such a way that shows that all that glitters isn't gold especially on the internet.
Reading about a Black Woman in Vermont may not seem like the most riveting story, but once I started reading it, I couldn't put it down. Emily tells her story, as well as the stories of her mother and grandmother, in such a way that you can see how generations connect in a variety of ways. I enjoyed reading about her adoption story, her interactions with her classmates, and the racial tensions that exist in what appears to be a non-racist environment. I am still strongly considering moving to Vermont after reading this book.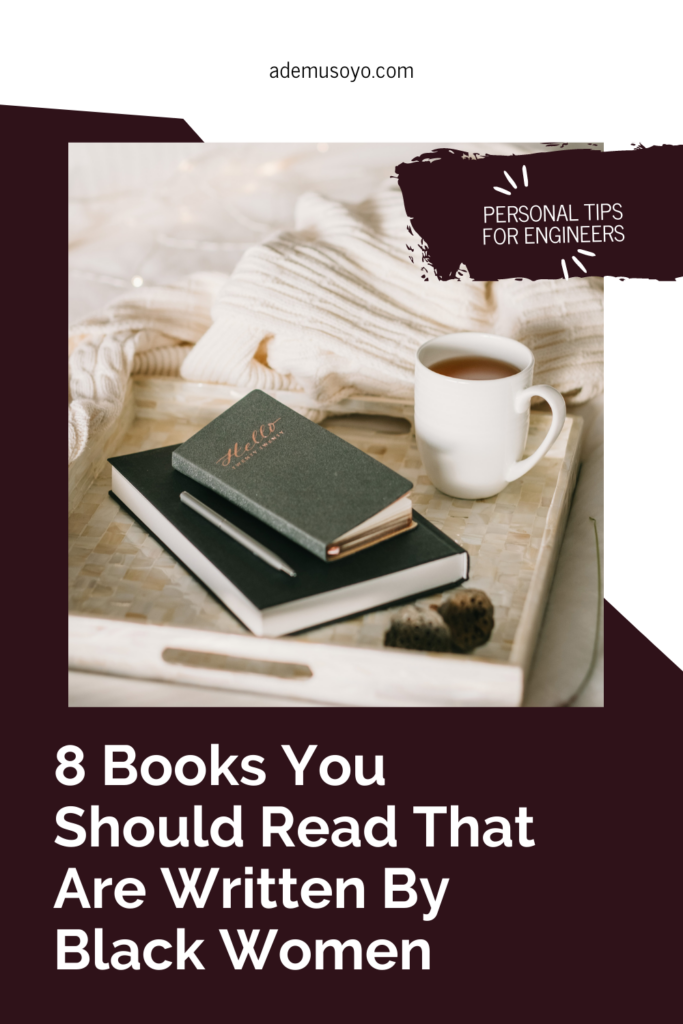 While some parts were a little uncomfortable to read, this was one of the most relatable books I'd ever read. As someone who grew up in predominantly white neighborhoods, I related to her explanation of her discomfort with expressing herself, showcasing her talents, and even having relationships. This book really showed me that in any of the awkward moments, I felt growing up, I was not alone.
As a Nigerian American woman, this story hit really close to home. I've always been a rebellious, stubborn person who does things her own way and doesn't give a damn what others think! This story really spoke to me because it discusses the reality of blending two cultures and how to properly navigate it. Definitely recommend it to all my friends.
This story was such a good quarantine read and honestly made me excited to be in my 50s. Dr. Georgia is experiencing a midlife crisis and is unsure of what she wants to do next. I enjoyed reading this book because it covered so many topics, including love, friendship, and the introspection that comes with trying to rediscover yourself. If you're looking for a book to read to escape from reality, I highly recommend this one.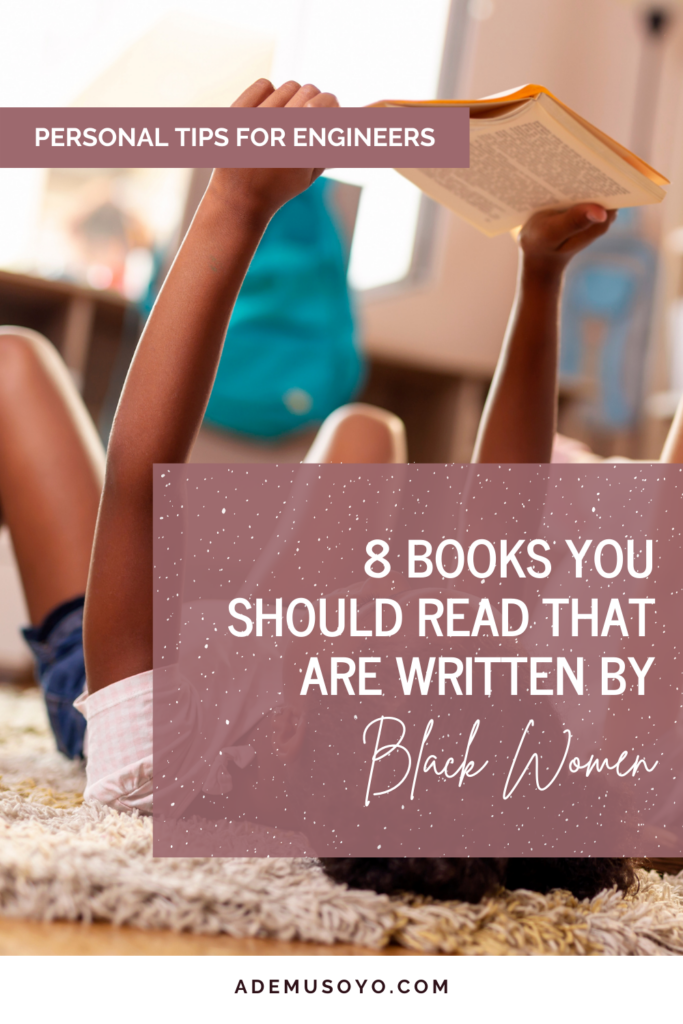 Luvvie is both amusing and blunt. You can tell she has worked hard to perfect and build her craft, and she honestly holds nothing back when she tells us how we can all do better as a group. This book was both entertaining and thought-provoking for me. I can't wait to read her second book.
I encourage you to continue recognizing and amplifying the work that Black Women have done and will continue to do in your community. Understand that, while we may make it appear easy, the work required emotional, mental, and physical strength beyond your imagination.
Follow me on Instagram, YouTube, Pinterest, and Twitter to stay up to date with my latest must-read books!