Are you ready for the holidays? Next question, is your business ready for the holidays? Depending on the nature of your business, the holiday season may be the perfect time to unwind, plan, and organize for the coming year. If you're wondering how you can prepare your business for the holidays or downtime this season, keep reading.
Evaluate the past year as you prepare your business for the holidays
Every year I feel like it's hard to believe that almost 12 months have gone by. The year's end is the ideal time for you to reflect, celebrate your successes, and recognize your shortcomings. Take the time to really evaluate what were your highlights and low lights within your business. So before the year is through, consider these questions:
What lessons have you learned from the things that didn't go so well?
What would you have changed if you could?
Understanding how this year went could help you get ready for the holidays and look forward to the New Year in your business.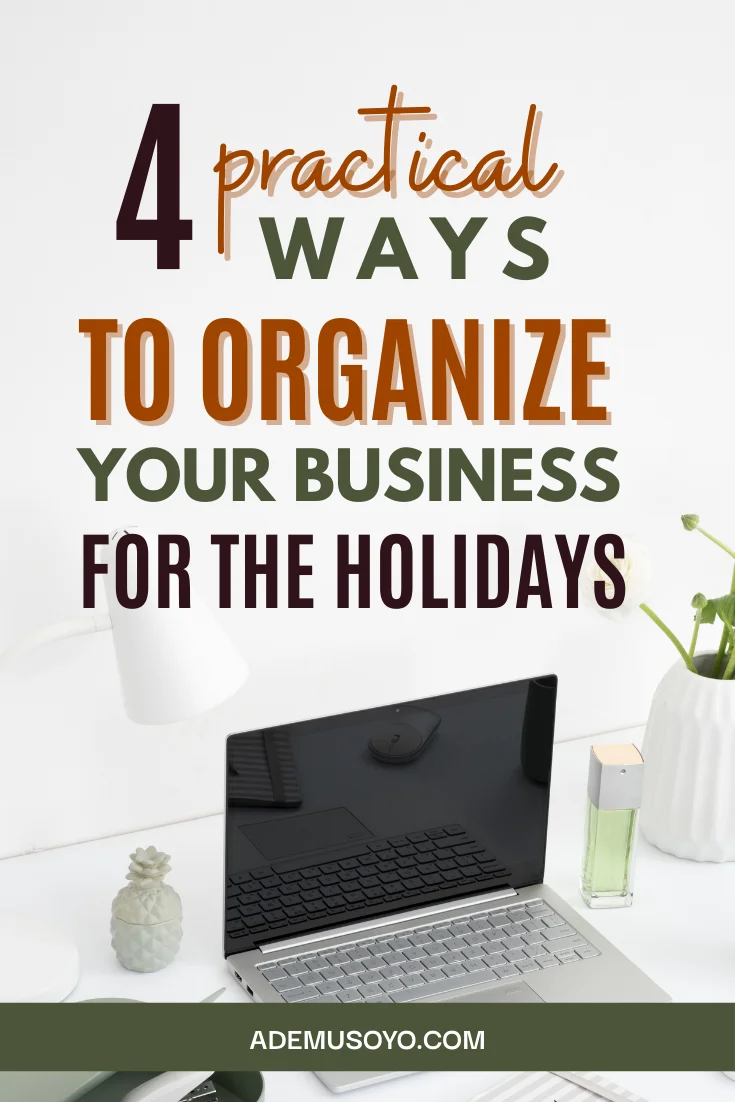 Make system audits and improvements
The end of the year is the perfect time for you to look back at your systems and your packages and make the necessary changes. As for me, I have planned to spend the holidays mapping out my new packages and working on my new email sequence. I'll also be updating and reorganizing my Notion workspace (using the PARA method) in order to maximize my efficiency.
Set goals for the New Year
The next step you need to take to get your business ready for the holidays is to set objectives for the upcoming year after you've thought things through and made some adjustments. These goals don't have to be limited to your business; they might also be ones aimed at fostering personal development, expanding your horizons, or even just having fun. Setting goals for the New Year is best done using the following approach:
Ask yourself how you want to feel for the New Year
Outline your overarching goals for the year
Outline 3-5 key indicators that will show you that you are successful in achieving your goals
Make an action list of what you need to do to get to the next step in the New Year.
Be sure to break down your goals into quarterly, monthly, weekly, and even daily tasks. Remember that every day makes a difference. And each day as you get better you will be able to get to the next result.
Take a break and relax
Don't forget to take the time to enjoy your time with your loved ones. Reward yourself for the hard work that you put in this year. It takes a lot of work to run a business, so give yourself a break. Celebrate yourself with an amazing year ahead before the New Year starts. This is so that you're not clouded by the outcome that has yet to come. This next year is going to be your best year yet.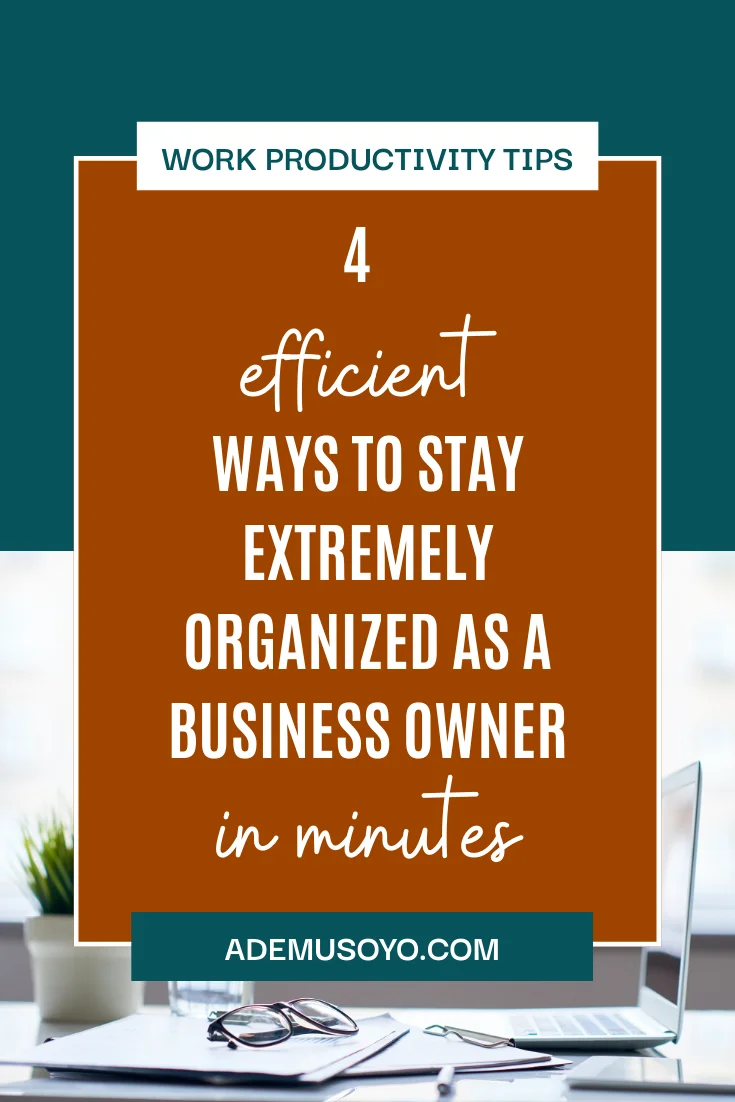 I hope you have a safe and healthy holiday season with your friends and family. Use this opportunity to think things over, reenergize, and take action to improve your business next year. Reach out to me on Twitter on Instagram and let me know how you plan on preparing your business this year.