I love to read. I used to read so much as a kid but then once school started ramping up with reading, I lost that desire to read. Now that I'm working I love to fill up my time reading different books both fiction and non-fiction as a way to learn and also be entertained. Here are some of the books for you to read that will change your perspective.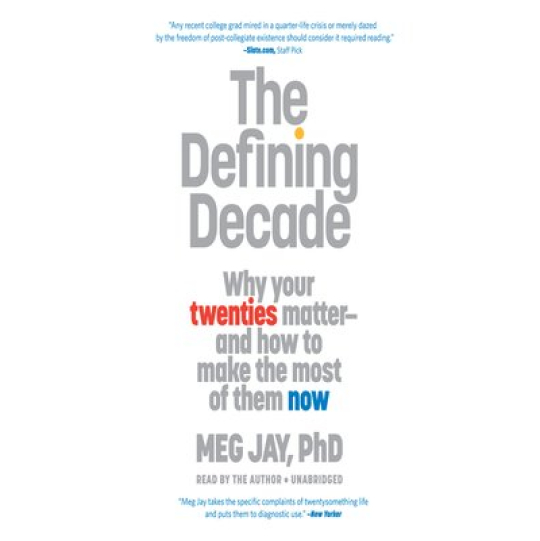 I 100% recommend this book to everyone and anyone. Meg Jay shares stories from her work with different twenty-something patients and shares how what she and other researchers have learned about people in their twenties. For me, this book helped me learn to create real, tangible actionable goals that really zero in on my purpose. Check out this book here and see how it can help you change your perspective as well.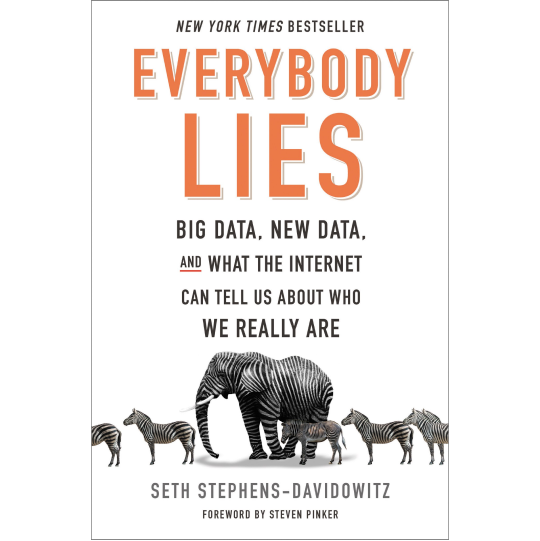 We truly live in a vacuum. I genuinely love things relating to data and this was eye-opening! It showed me how data can be used to understand not only what is happening now, but also what will happen in the future. If you want to learn more about Google Trends and how to learn more about what people are thinking, read this book.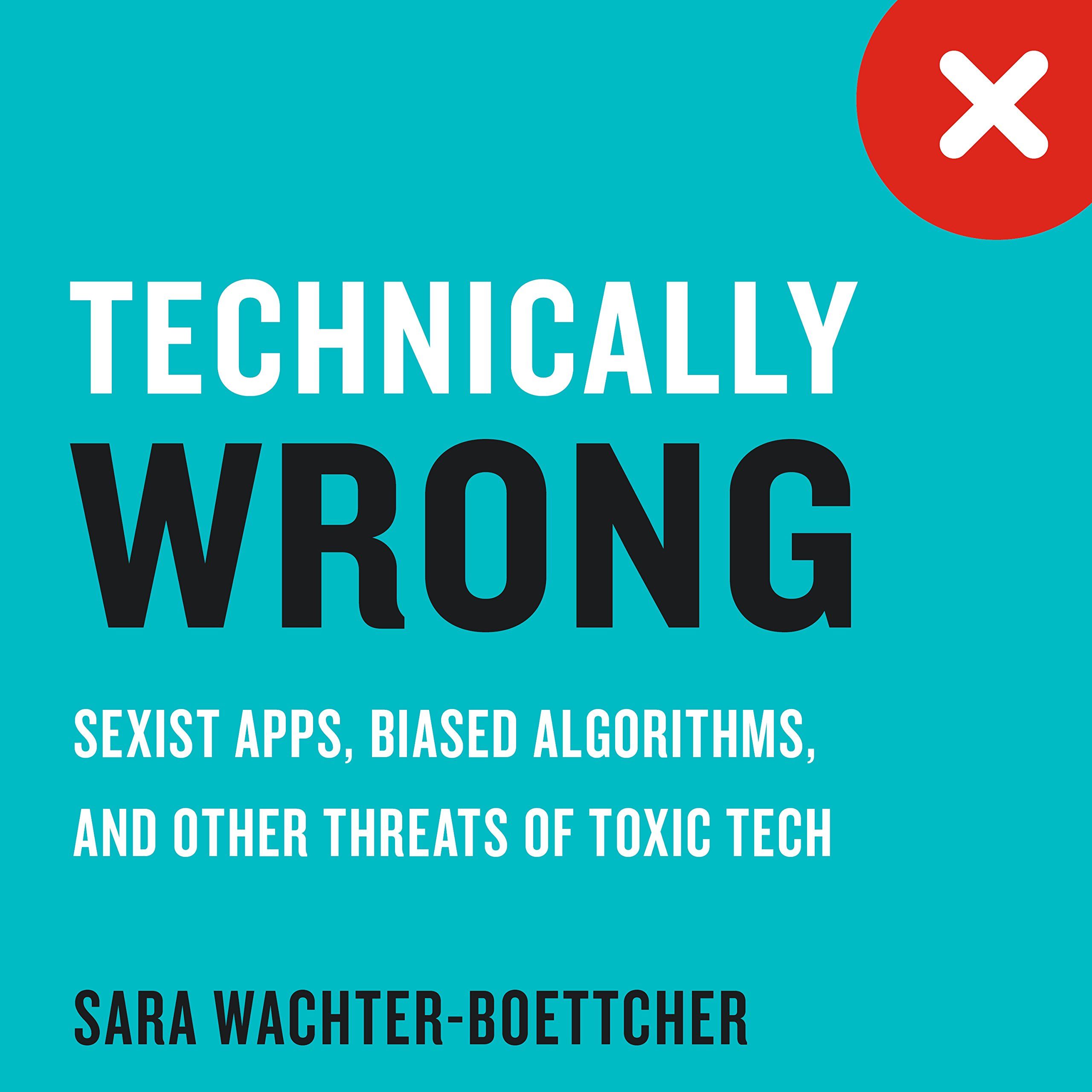 This book encouraged me to look more critically at technology and the tech industry. There are so many ways in which software subtly excludes different groups of people. It can be through their messaging, the way they begin development, and even diversity and inclusion practices within the workplace. I encourage you to get this book and advocate for more change within the tech industry.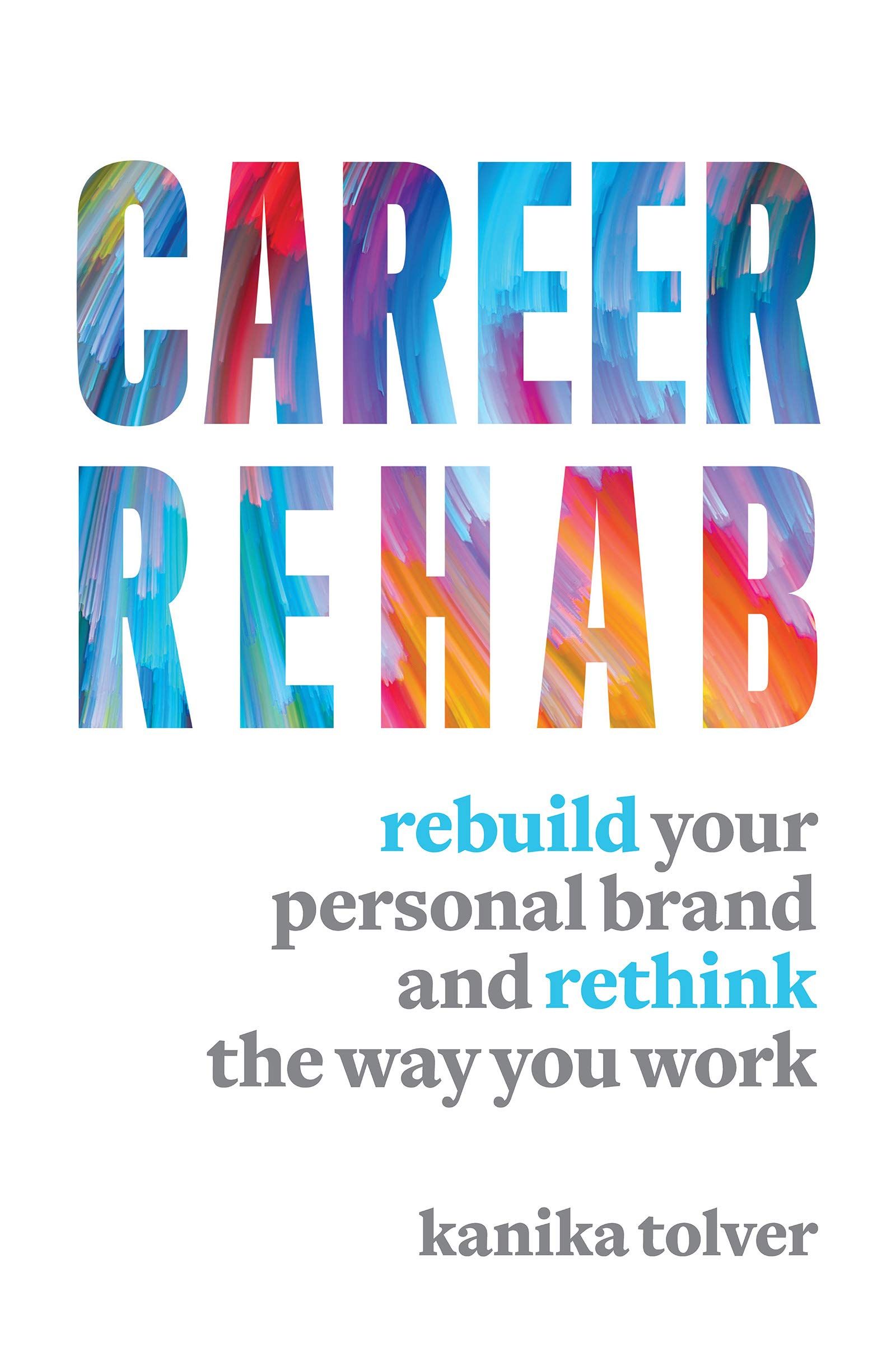 This book is for everyone no matter what stage you are in your career. You learn tips on how to build your career when you're unsure of what you want to do when you're looking to do next, and how to market yourself outside of just your job. Kanika outlines such clear and actionable steps and you'll finish this book with a clear action plan.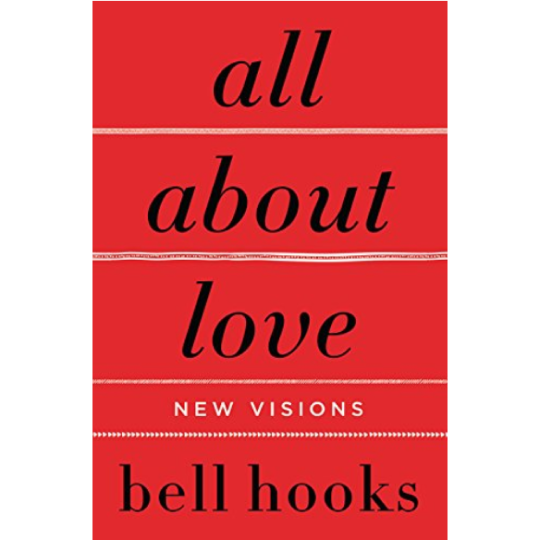 This book completely dragged me but also made me start thinking more about how to be a better person in my community and society. Bell Hooks talks about the real definition of love and how our experiences very much skew our definition of love throughout our entire lives. She also discusses how we can better show love to other people within our communities to better our society.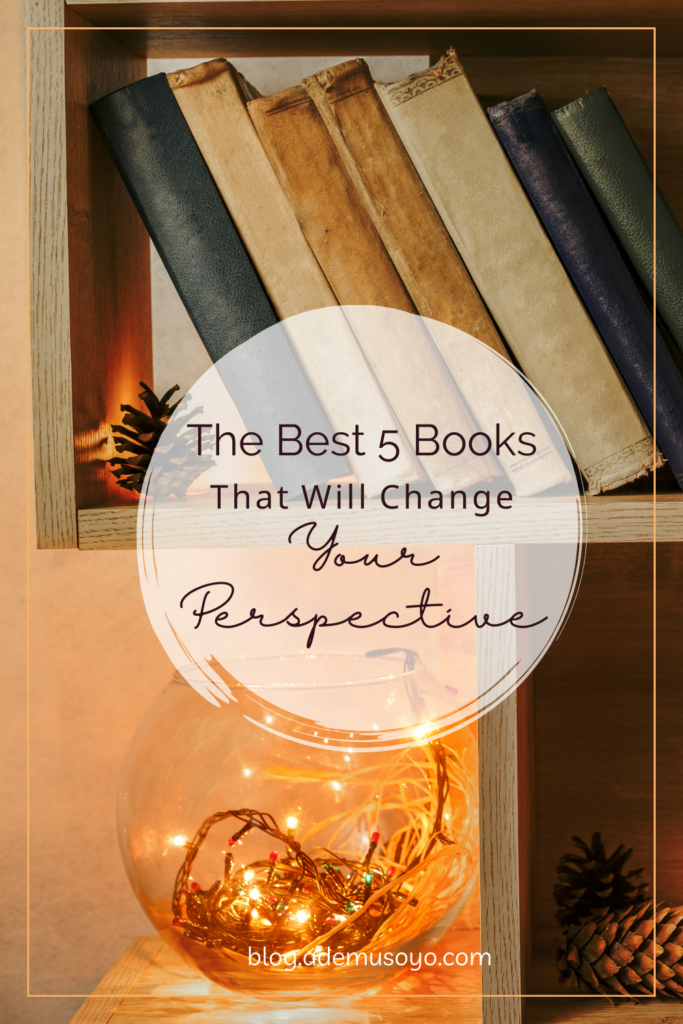 If you check out any of these books, be sure to let me know! Also, let me know what some of your favorite books are on Twitter.
This post does contain affiliate links. You won't be charged if you click on them but I may get a small commission.