Notion is an all-in-one productivity tool that enables you to take notes, manage your tasks and projects, and more. The power of using notion truly comes from its databases that allow you to connect, relate, and roll-up different properties that enable you to truly build out your own second brain in Notion. Notion recently released their new API enabling people to automate and sync data from different apps across the internet. This blog post will cover some of its capabilities such as how to build your own Notion Workflow Automation to add more Automation and seamless integration into your workspace.
What is an automation workflow?
An automation workflow is the use of software to complete tasks and activities without the need for human interaction. By automating workflows, you're making your work faster, easier, and more consistent by reducing the manual need for some of your repetitive tasks.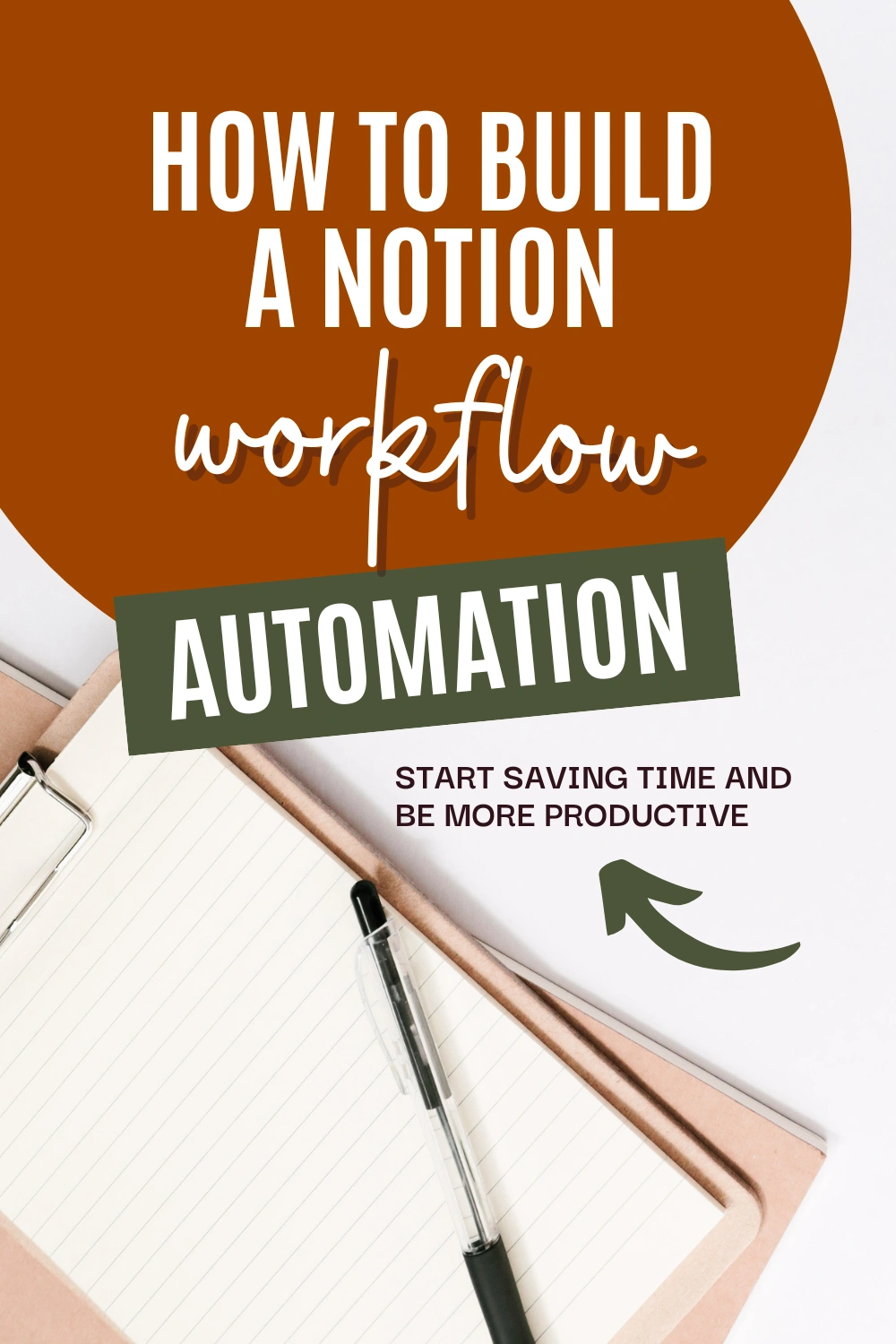 Automation workflows can exist in so many different software and tools. Here are some examples:
Tasks are automatically filtered and assigned to the correct person
Contracts being generated for a signature
Emails automatically being filtered and categorized
Best Notion Integrations
When it comes to building your own Notion Automation workflows, you can either code them yourself or use no-code tools to build them on your own. Notion automation is established by creating a connection between the Notion app and another application. Check out the Notion website for a full list of its official connections that have been made by Notion and other applications.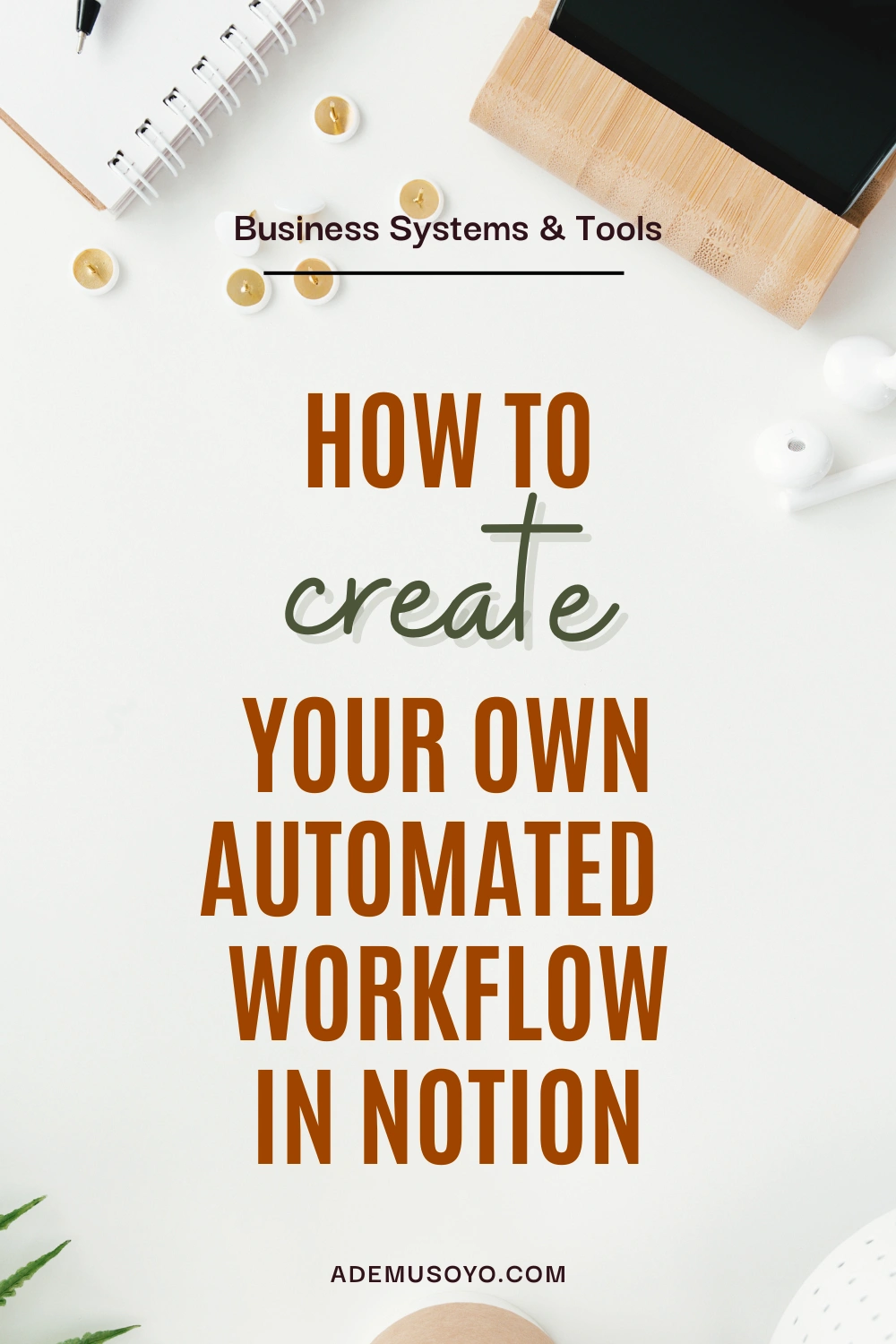 Using Automation Tools
Using an automation platform is another excellent option if none of the programs on the Notion website meet your needs. Automation platforms connect 100s of apps together without you having to do all of the coding yourself. Some of the platforms that I recommend for building your Notion Automation workflow are:
Each of these tools ranges in price and has different apps that they connect to, however, you can definitely research your need.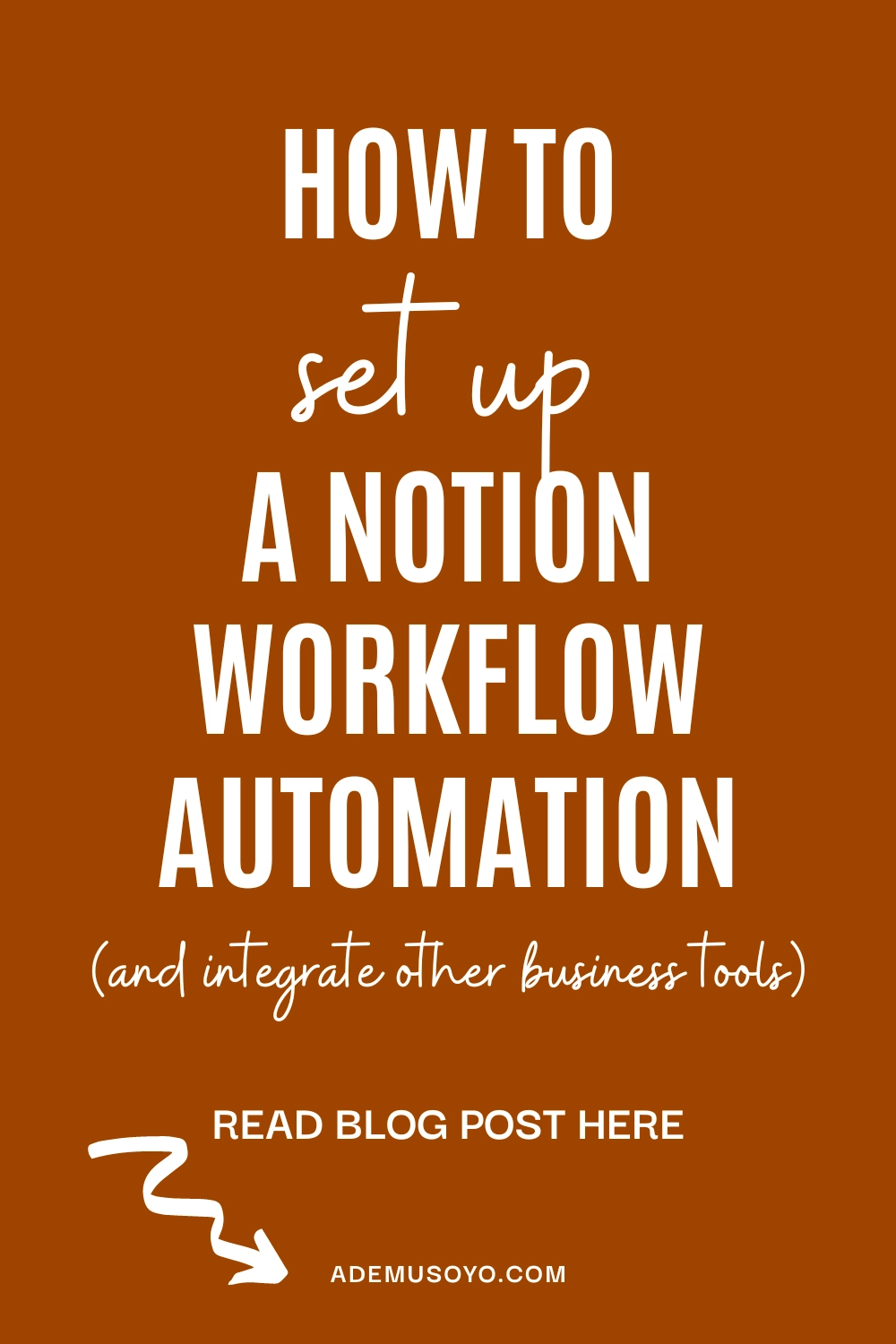 How To Build a Notion Workflow Automation
Sending an Airtable Form Submission to a Notion Database
One of the Notion automation workflows that I have is one that connects my Content Assessment to a Leads Database within my workspace. To achieve this same automation, the first thing you need to do is create a new connection within your workspace. You will find that when you go to the Settings & Members tab and then click Connections.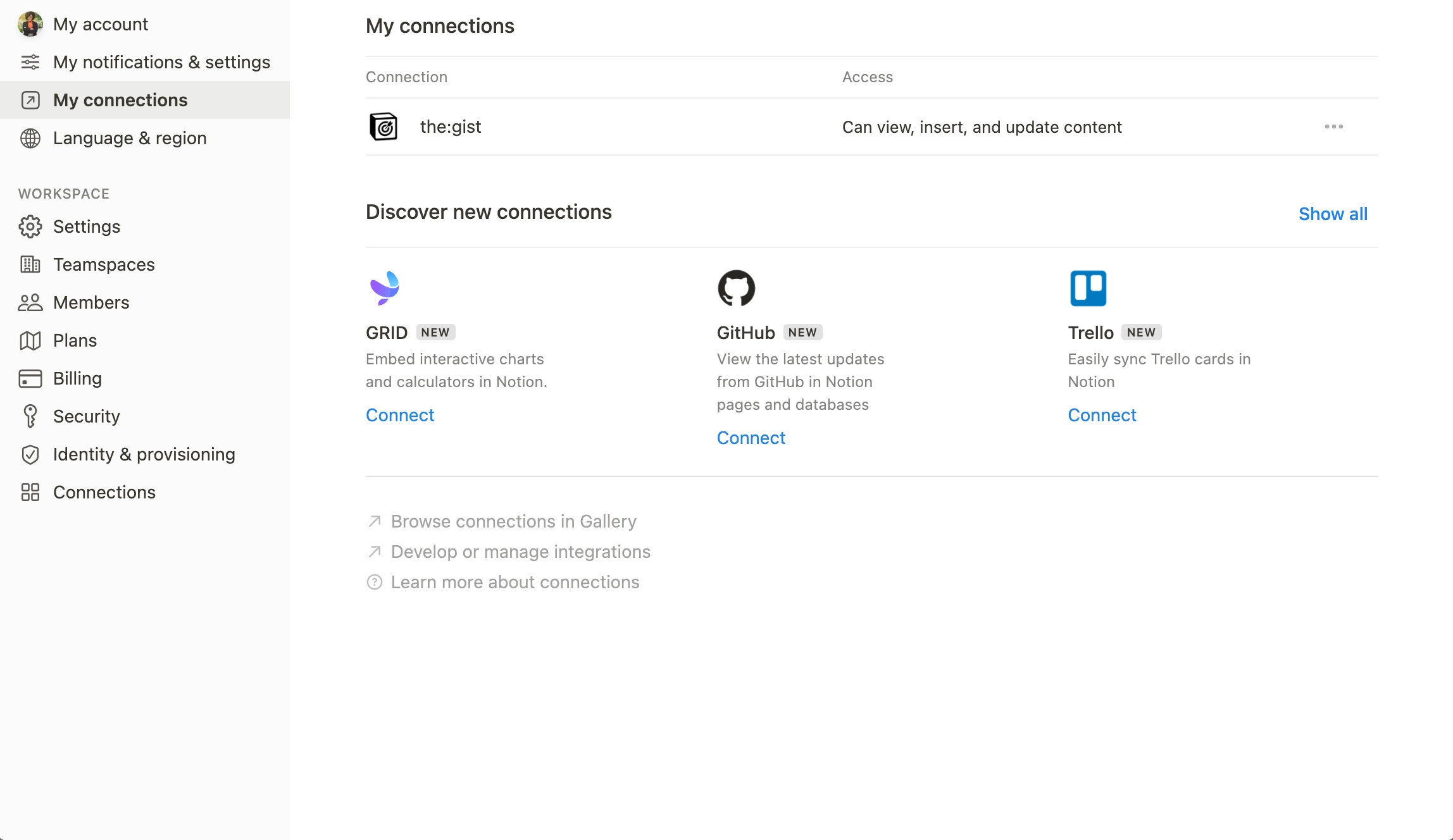 Click "Develop or manage integrations" and fill out the credentials for your new Integration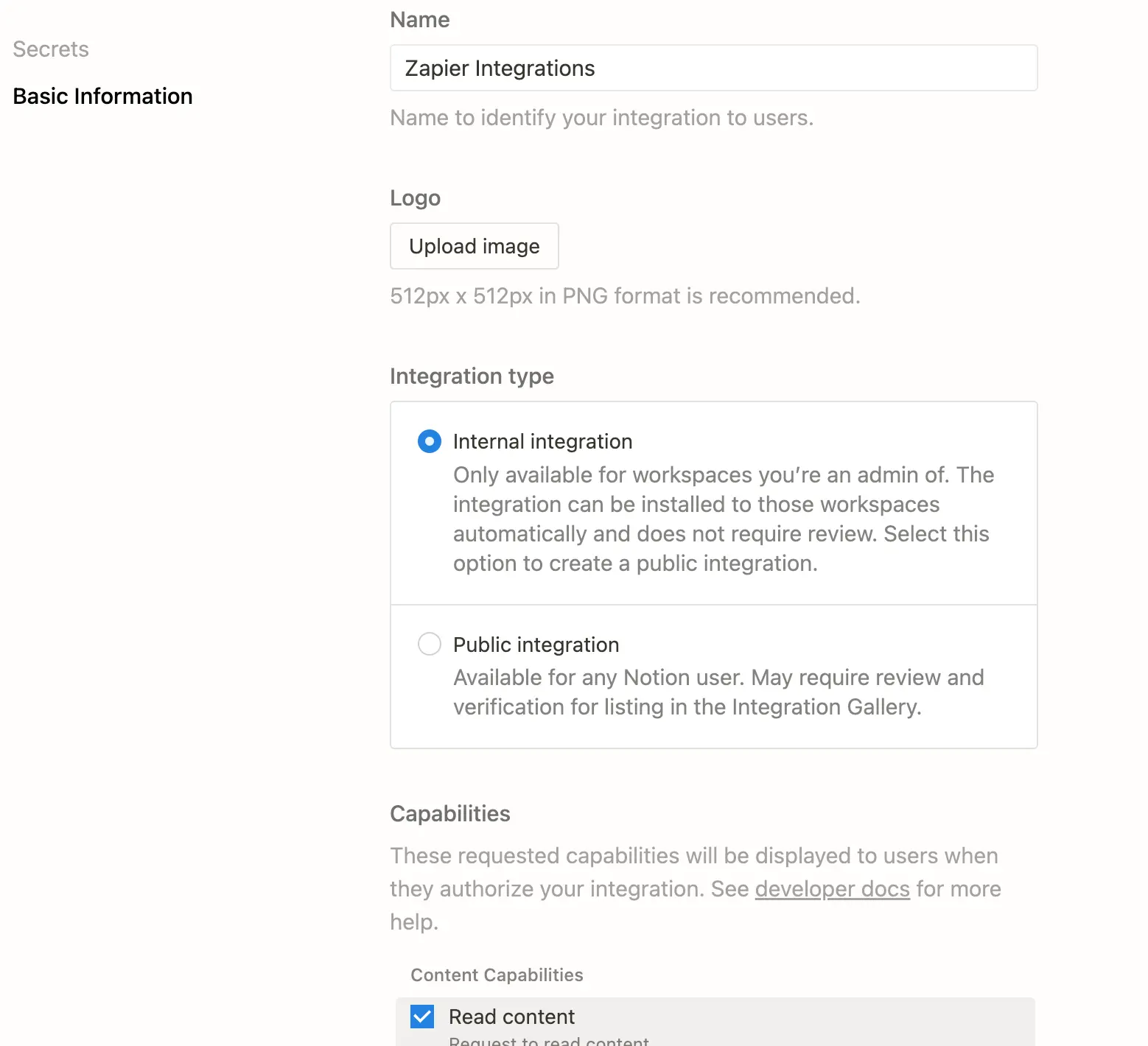 Now you're ready to head over to Zapier and create your new zap! The first thing you want to do is specify your Airtable Base as a trigger that has the form connected to it.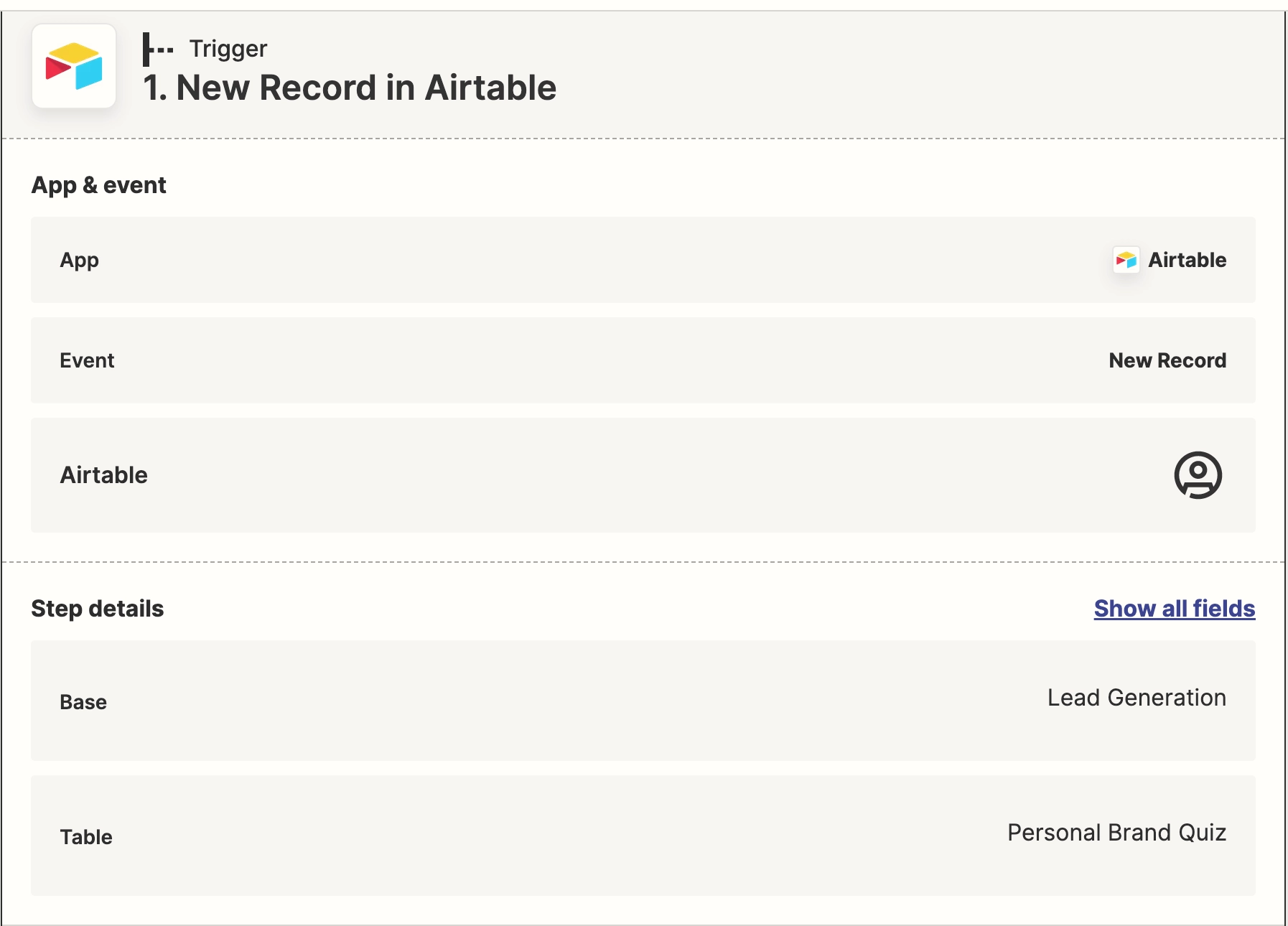 Then you want to specify your action as the Notion Database that you're connected to.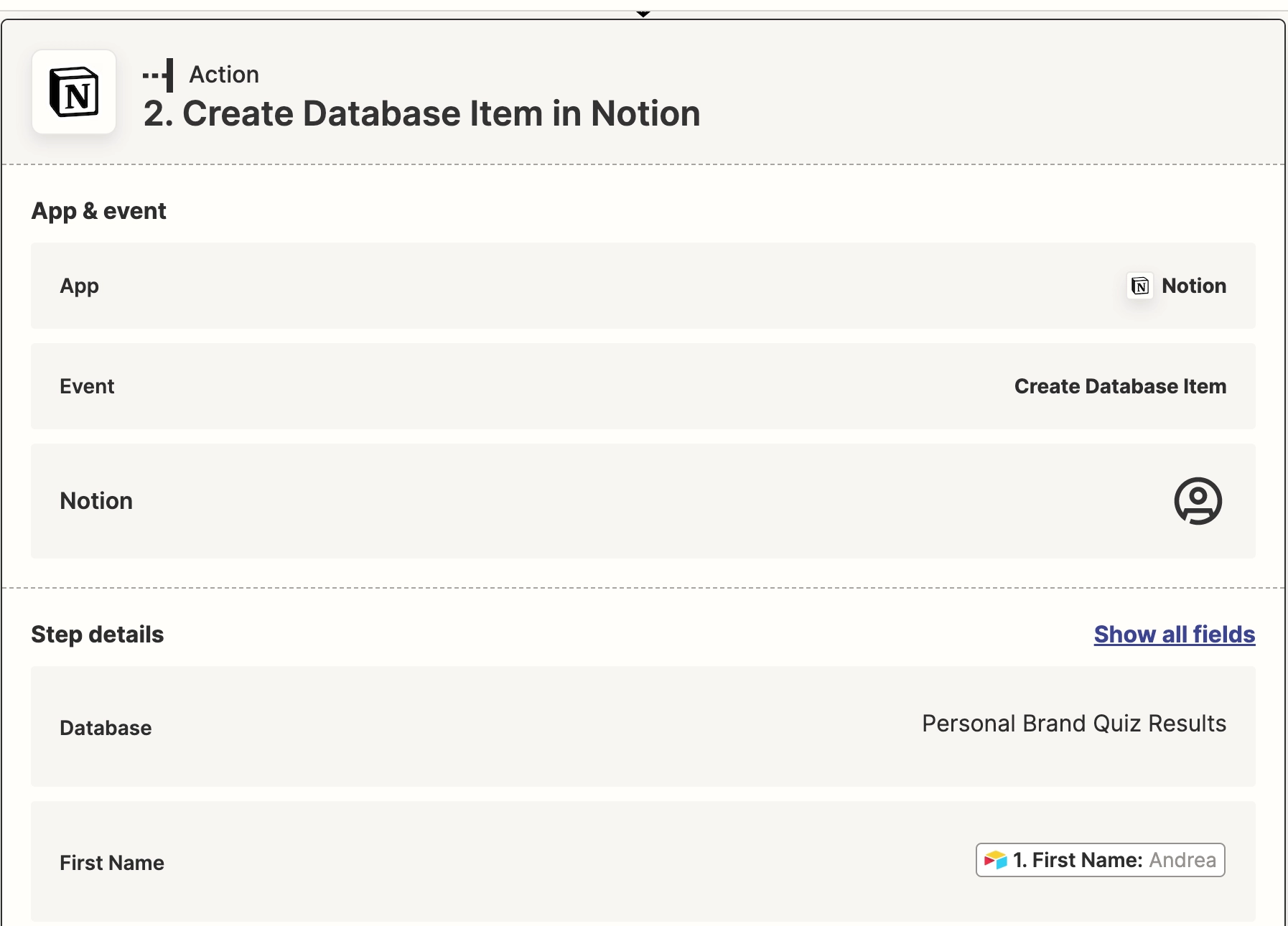 Test out the triggers to make sure that everything is flowing properly and you'll be good to go! Now you're able to handle your new leads within your Notion Workspace.
You can also watch this demo on YouTube
If you want to learn how to add more automation to your Notion workspace, book a consult call and let's chat.
‍